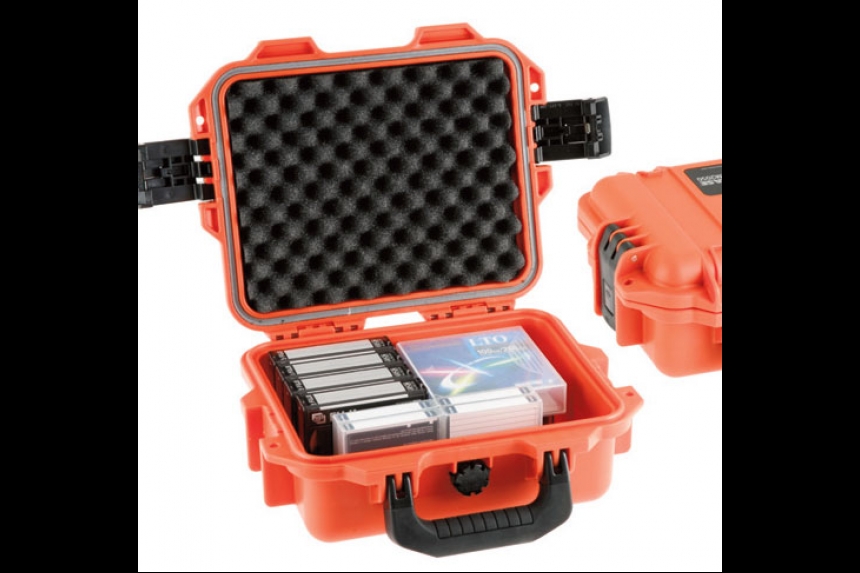 The maintenance of paper folders and documents is - for an organisation - an expensive venture. Not only do they have to invest in the right filing systems and folders, but real estate space also has to be set aside for storage, which costs more money than anticipated over time.
It's not just pricey concerning space, storage cabinets and files, companies are also losing valuable time in their employees working day while they fetch and carry data. They have to find a paper file, get the information needed and file away again after this is done. Filing cabinets have to be fire and waterproof, with secure locks to prevent people from getting into them. While these systems have worked for most businesses all around the world for many years, times are changing, and we are more aware of the need to be environmentally friendly, spend less money and be more efficient.
Enter: Electronic Document Management.
The Definition
An electronic document management system is a software system that organises and stores different kinds of documents without the use of filing cabinets and real estate space. The software can handle digital documents instead of paper documents and gives the user a way to centrally store a large volume of digital papers and most of the systems available offer features that allow for efficient document retrieval.

How Does It Work?
When a document lands on your desk or arrives by post in your office, it's scanned using a bulk scanner. Usually, the office management staff handle this, with the administration and shredding of confidential documents occurring after the document has been scanned into the system. The bulk scanners operate in the same way a photocopying machine works, with the person scanning feeding the sheets into the side that can handle multiple pages at once.
As soon as the file lands on the electronic system, administrative staff can then assign it a name, file number or code and 'file' it on the network. Documents can then be shredded and recycled efficiently, saving the environment.
As soon as the file lands on the electronic system, administrative staff can then assign it a name, file number or code and 'file' it on the network. Documents can then be shredded and recycled efficiently, saving the environment.

The Features of an Electronic Document Management System
It doesn't matter what you want to call it; any EDMS is designed with uploading, storage and retrieval in mind. It has to be efficient, and it has to be easy to use so that it can be managed by staff across the board in a company. There are certain features that a typical electronic document management system contains, and these are listed below:
Tools that allow the loading and capture of information into the system.

The ability to administer any compliance and support any legal requirements

Practical storage and archiving for all documents and files.

An efficient indexing system for document organisation.

Useful search tools, for the ease of document retrieval.

An internal audit system which enables the user to track the life-cycle of a document.

A system that allows automatic routing of documents to the right people in the organisation.
Software For Document Management
An efficient electronic document management system uses specialised document storage software to organise each file properly. The tools simplify the entire process of storage and retrieval, and it does it by optical character recognition. This is a powerful tool that reads the contents of each document. Information is then stored as part of the electronic file, which makes it possible to search the content of each file in the database. This will enable employees in an organisation to search specifically for the documents that they want by name or client. What you end up with, is a system that cuts the time spent on administrative work by more than half.
The Right Places
Once an original document has been scanned into the system, it can be routed to anywhere in the organisation that has access to the system. Traditionally, paper documents have to involve employees manually delivering files across an organisation - which takes up much time. It's always been common in businesses for data to go missing, and an electronic document management system can cut that off very quickly. Not only can your documents end up in the right places the first time around, but more people also have access to them.

Better Security
Paper files get stored in cabinets with a key. If a key is left in the lock, or lost, the security of the data in those files is heavily compromised. With an electronic document management system, the electronic documents can be protected using an enhanced security protocol. Management can control who can see the online files so that the data can only be accessed by those who need to know what's in them. Metal filing and storage systems can be replaced with password-protected security that will protect not only some documents, but your entire livelihood from the wrong hands. The other good news about an electronic document storage system is the fact that data can be backed up offsite. This is a considerable improvement over the paper filing systems, as paper files can be destroyed with fire and flooding in a way that electronic documentation cannot.
It's A Vital Solution
Nobody enjoys managing paperwork, and when you've just started a business, it's one of the essential components that you should be looking into for your document management. It may not be one of the main concerns for you straight away, but if you don't manage your business documentation well from the off, you could be looking at problems later on. If you're still wondering why you should invest in a suitable electronic document management system, here's why:
It's efficient. You'll improve your internal business processes far faster with an EDMS than without.

You'll save money. Saving money as a startup? That's the critical bit. Storing documents electronically will help you to do that.

You'll have better compliance. Some businesses need you to keep specific files for compliance purposes. Scanning them in can keep them in one place and keep them safe.