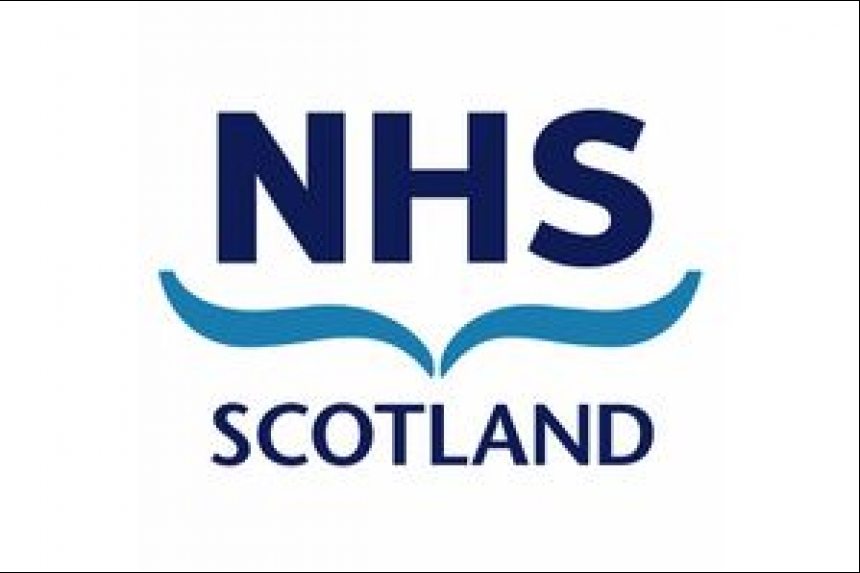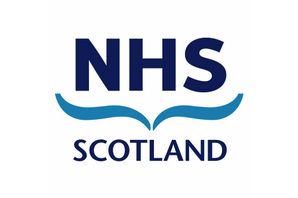 File Centre have successfully been appointed part of the NHS National Services Scotland frame work agreement for the next 7 years.
The contract is to supply document storage products and services to the NHSS including, boxes, secure document storage, secure transfer of records for collection and return, on demand retrieval and delivery and secure file destruction for the NHS.
There will be more news to follow.