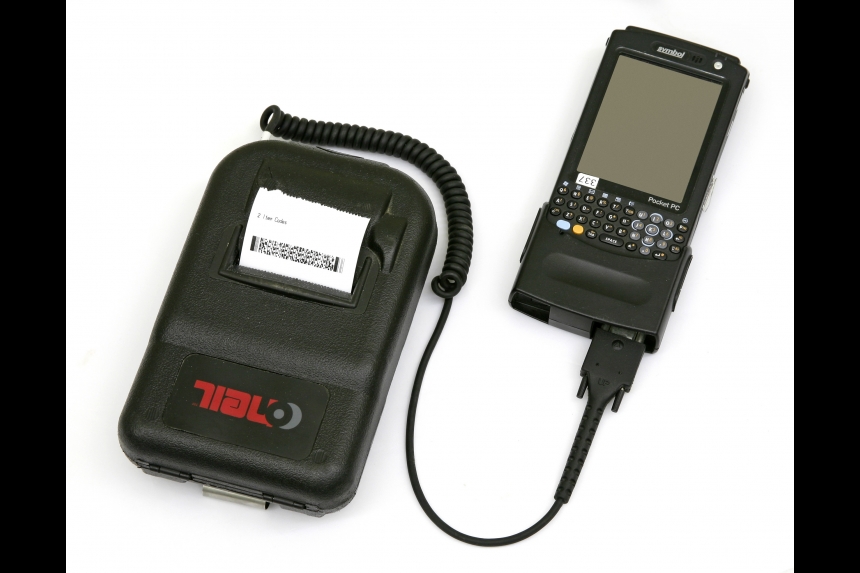 The signature capture feature in RSMobile enables our drivers to collect electronic signatures for each delivery on their route, via their handheld, speeding up business processing and improving customer service.
Customers sign their name, using a stylus on the screen of our drivers handheld. Our software automatically attaches electronic signatures to the appropriate work order. When a signature is captured, it is stored within RSMobile. Signature capture is used when validating a pickup, delivery, access, receive or destruction. In addition to a signature image, the date / time is also captured. The type of activity being signed for, such as delivery or pickup, is also indicated.
An E-receipt is sent to you via e-mail giving you an immediate electronic receipt.
This all this happens whilst the driver is still on your site!